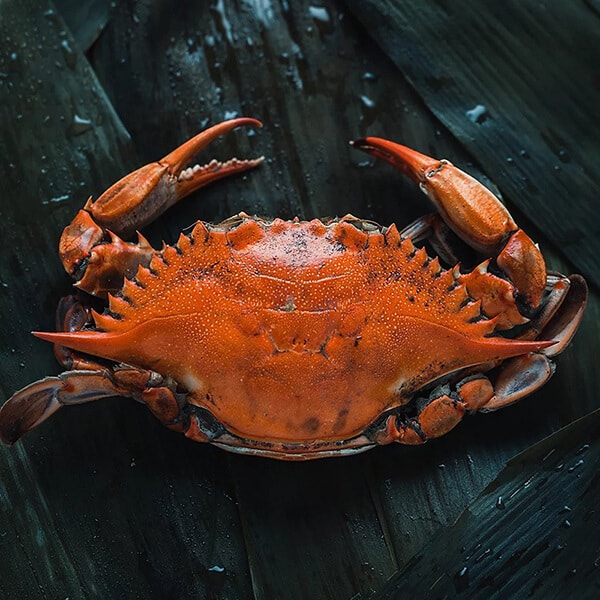 Since opening its doors, Nicholas Seafood Traders has gained a loyal following within the local Sydney & international seafood community, known for high quality and the largest, freshest seafood range at the Sydney Fish Market.
Nicholas Seafood supplies premium seafood to Sydney's most acclaimed chefs and restaurants and is renowned for the diverse variety of seafood on offer.
Anything you buy can be cooked immediately by the skilled kitchen team that specialises in Asian influenced cuisine.
Open 7 Days a week, the Nicholas team are ready to surpass your expectations.