Mardi Gras at Nicholas Seafood, Sydney Fish Market.
To celebrate Mardi Gras, Nicholas Seafood would like to welcome all our LGBTQIA+ friends! We will be waiving our cooking fee (ordinarily $15 per kg) from Friday until Sunday.
We would love you to share your experiences and photos on Google, Facebook & Instagram! Have a happy and safe Mardi Gras weekend!!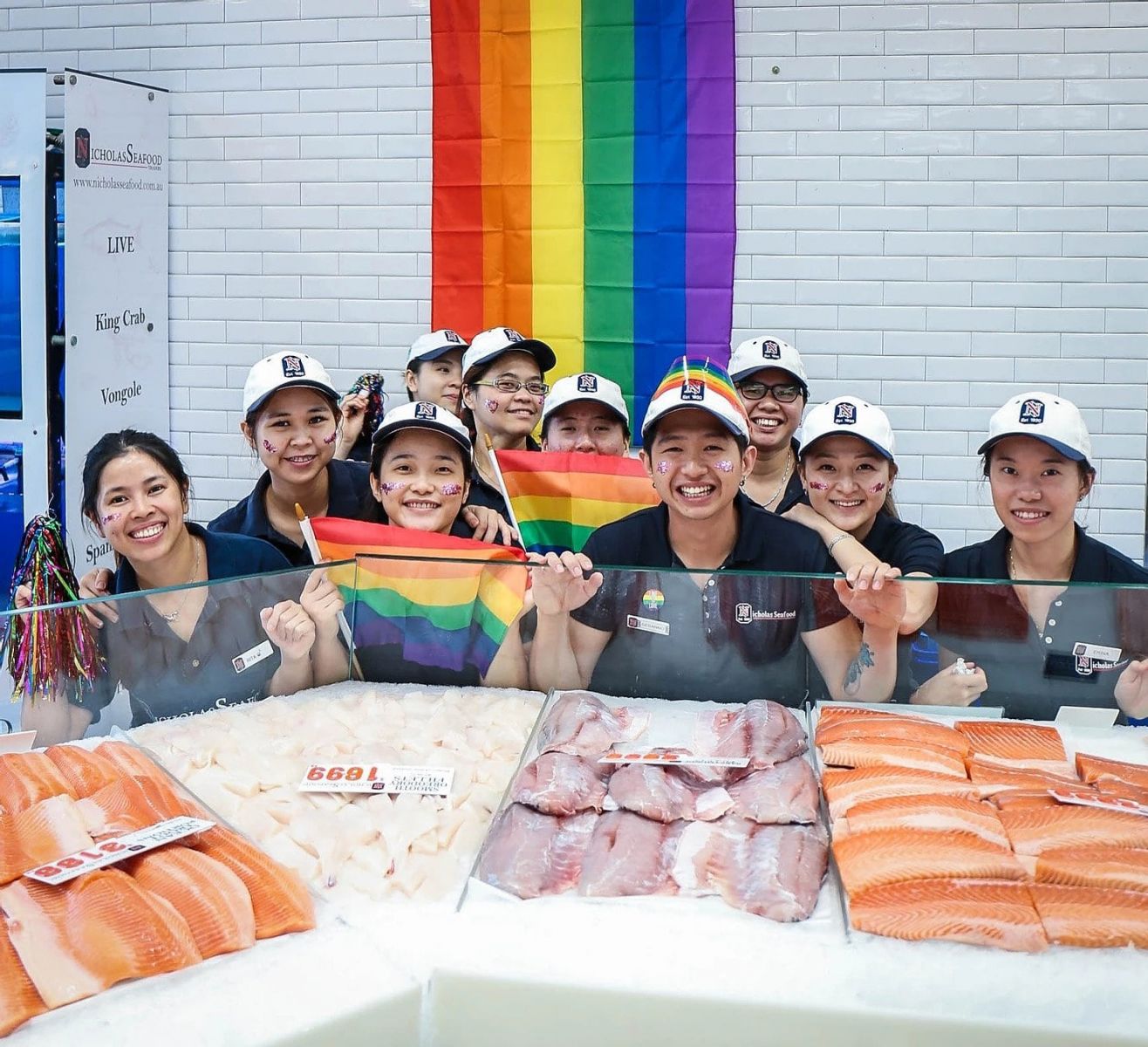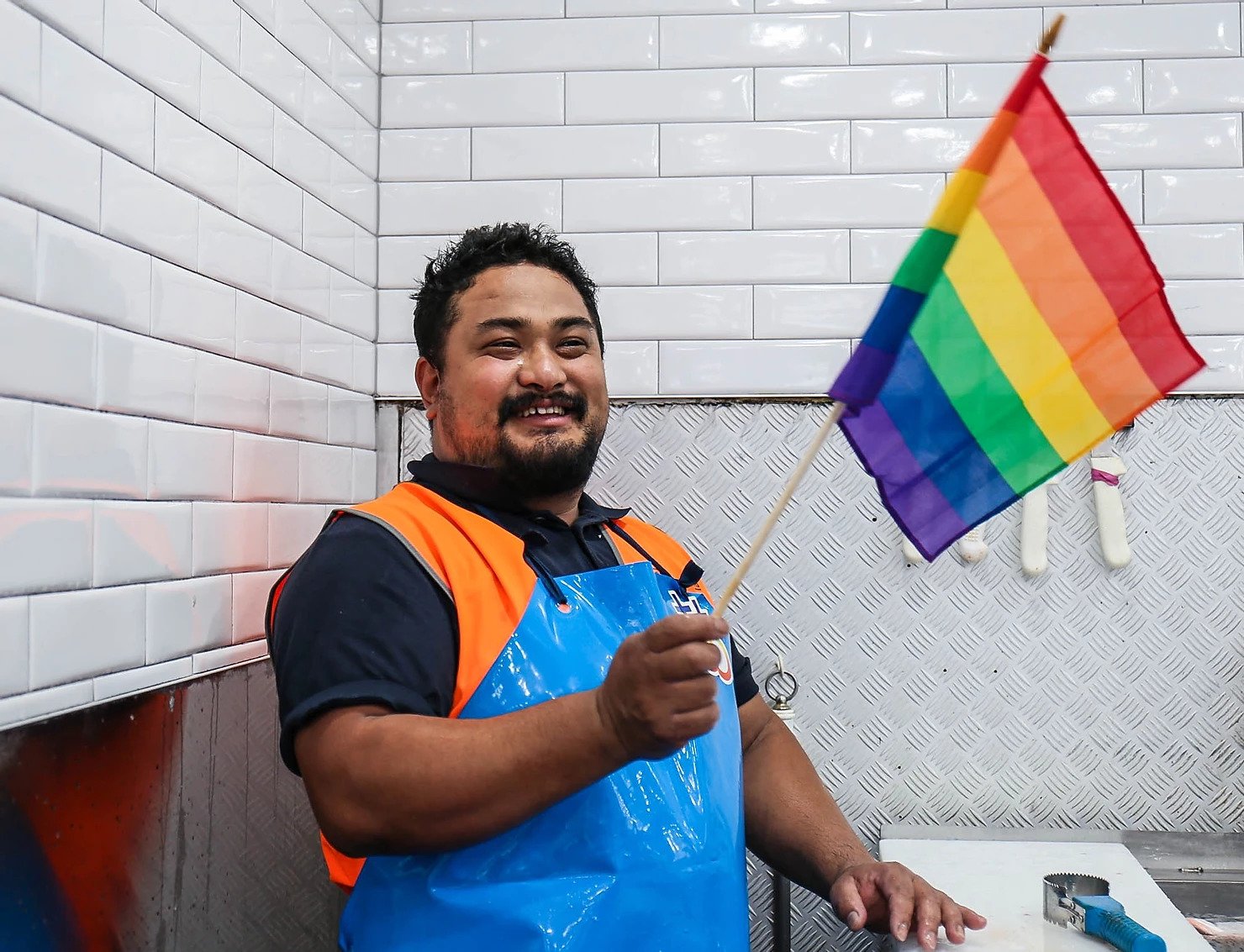 Want to stay up to date with the latest recipes, special offers and pretty pretty pictures?
Check out our Facebook & Instagram pages!
https://www.facebook.com/NicholasSeafood/